Product Details:
The 26" Lace Wig Body Wave will naturally upgrade your superb glow due to its 100% natural hair quality. Completely process and chemical-free which doesn't affect your scalp or cause itchiness in any sort of way.
Provides a secured 360° lace around the edge to make sure your wig doesn't fall off at work, school, or even when you're running! 
Most hair types are compatible with the body wave wig due to its 100% natural virgin hair aspect, whether you're African-American or Caucasian, you'll achieve that alluring style and it'll give you a natural hairline.
Features & Benefits 
Low maintenance, extensive, and versatile

100% natural 

Less likely to tangle 

Completely customizable

Can be ironed, blow-dried, and dyed
Specs
Material: Natural human hair
Human Hair Type: 100% virgin hair
Color: Black & natural black
Hair Pattern: Wavy
Heat Resistant: Yes
Dye/Bleach/Perm: Yes
FAQ
Can you straighten body wave hair?
Absolutely! Our body wave hair can be ironed, blow-dried, and dyed without a problem.
After straightening, does it go back to its curly style after wash?
Yes, it easily can. You can use Flexi rods in order to have better curls.
How long does this hair typically last? 
1-2 years.
Are they 100% natural? 
Yes, our body wave hair is chemical and process free which makes it very authentic and 100% natural. 
How to care for Virgin body wave hair
Treat the extensions like your own hair - This can easily extend your body wave's hair tremendously. 

Do not sleep when your hair is wet. 

Bleaching or dying your can hair affect its texture, please use a professional hairstylist if you lack the experience.

Use a gentle shampoo and do not rub the hair. Carefully rinse the body wave hair slowly and gently.
Customer Reviews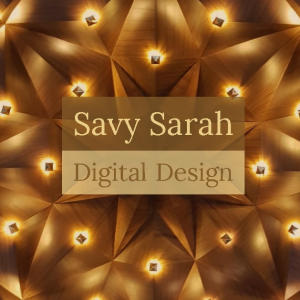 S
08/19/2020
Sarah

Philippines
Perfect!
I couldn't ask for more! It's so beautiful! I was scared to buy it at first but when it came! I was so shocked! It's so beautiful! Worth using this on a date!!!